These photographs by Gouri Patil, a PhD student at IISc, capture the different physical locations that the department has inhabited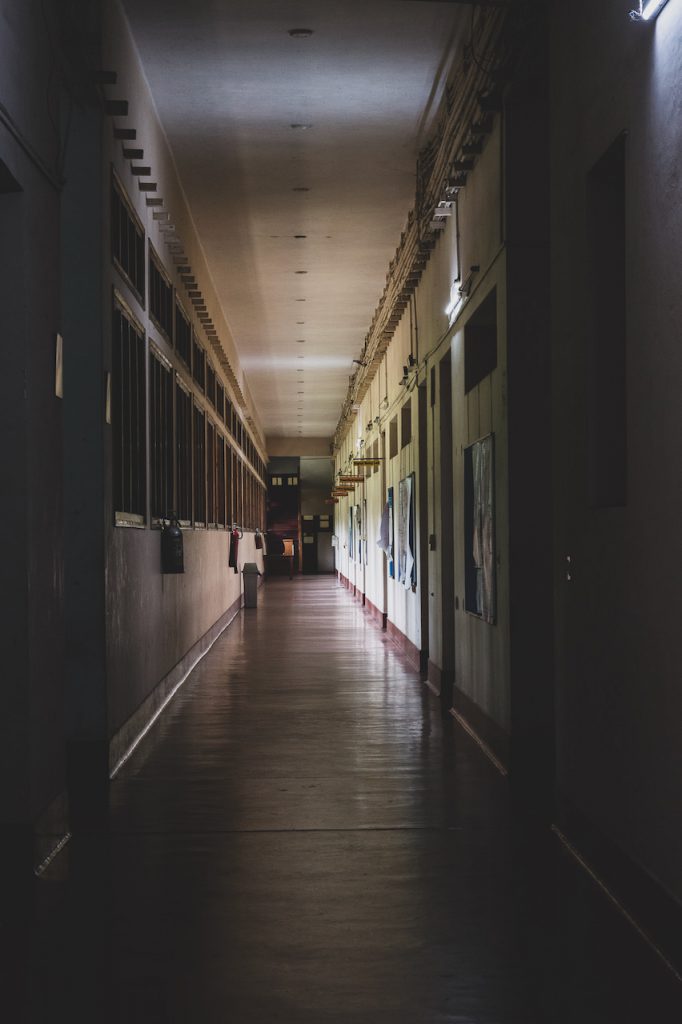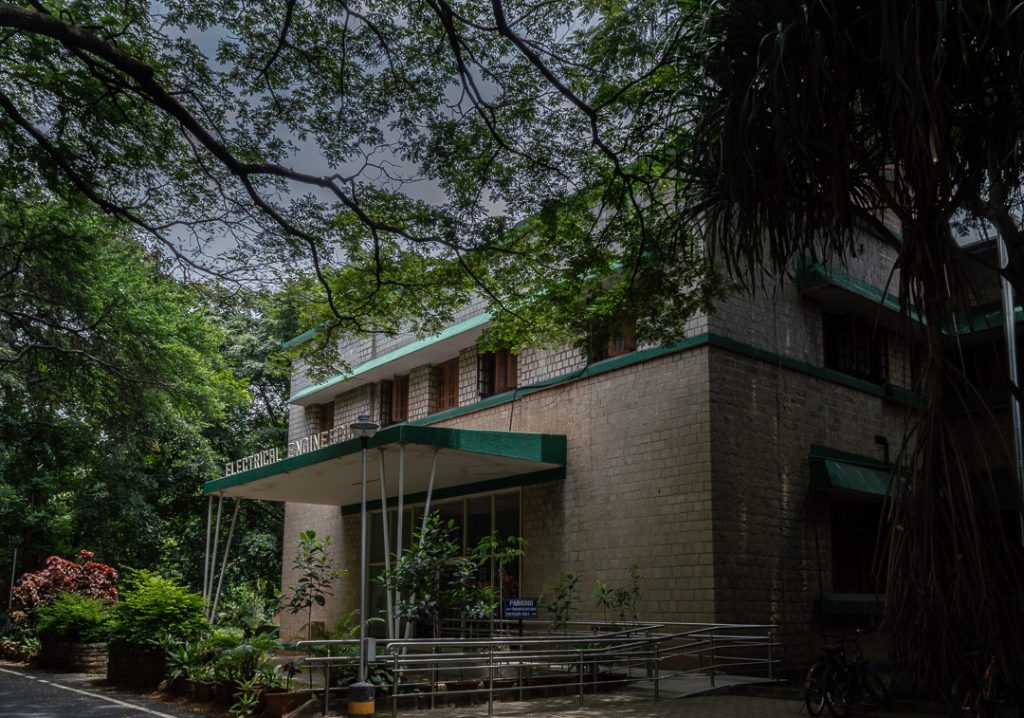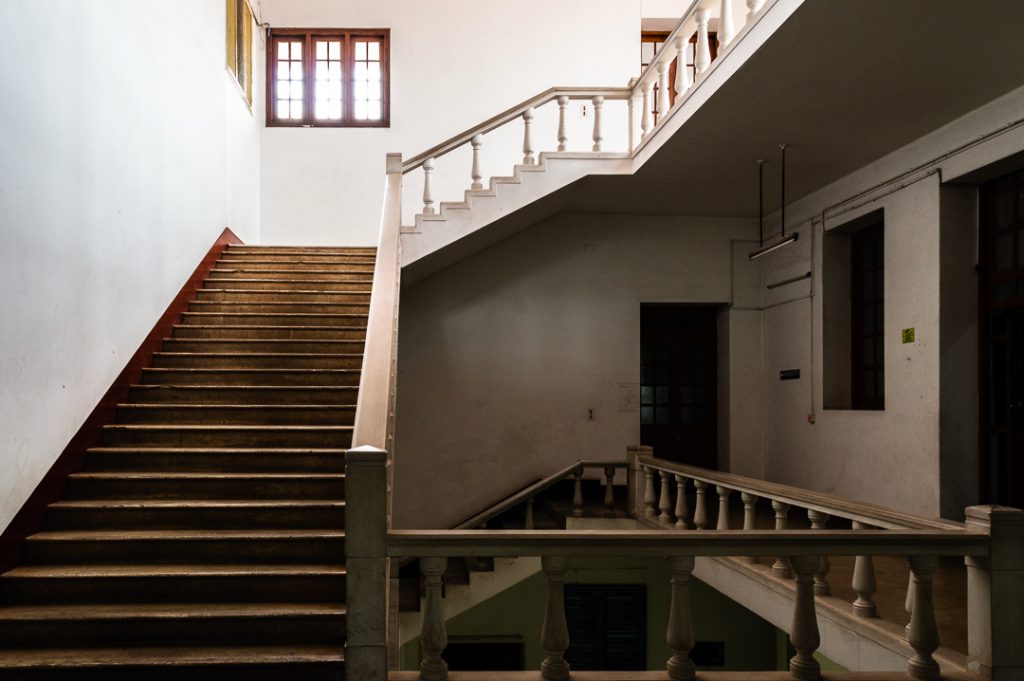 Photos 1, 2 &3: Mechanical Engineering first took formal shape at IISc in the form of the Department of Power Engineering. The "PE building", as it is still referred to today, was inaugurated in 1951 by President Rajendra Prasad. Currently it houses labs and offices of the departments of Electrical Engineering, Computer Science and Automation, and Mechanical Engineering.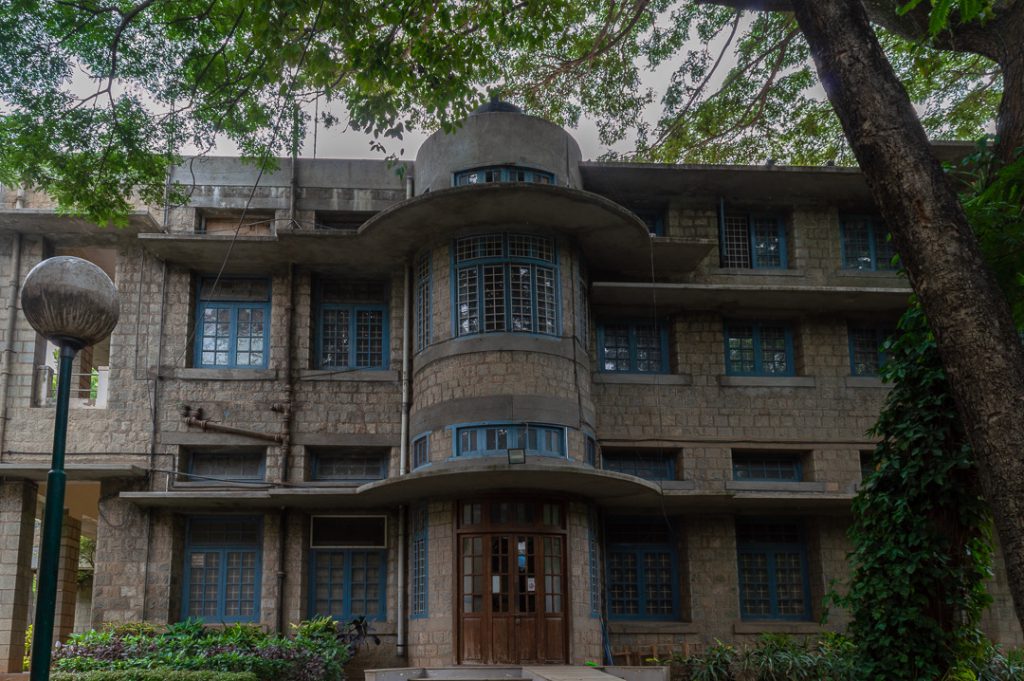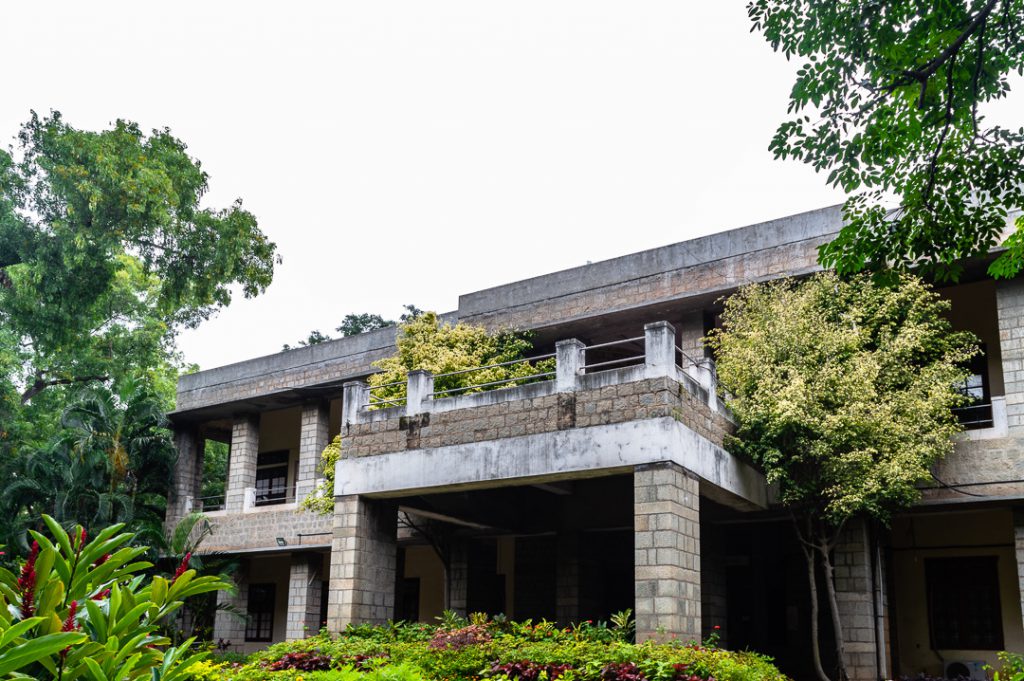 Photos 4 & 5: The Department of Internal Combustion Engineering was formally inaugurated in 1953. The old department building was located near Maramma Circle, and students would look out onto the street and try to identify cars passing by in the 1950s. Today, the building houses the Society for Innovation and Development.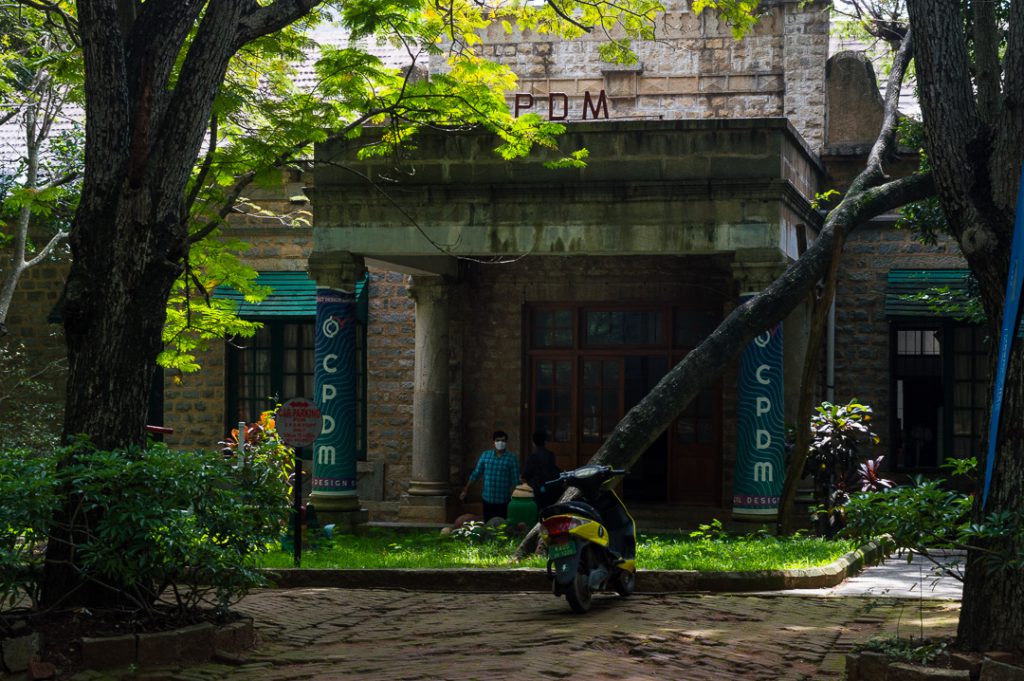 Photo 6: The Central Workshop was set up during World War II, and though it catered to multiple departments on campus, it was largely used for mechanical engineering and internal combustion engineering work. In 1996, it was converted to the Centre for Product Design and Manufacturing (CPDM).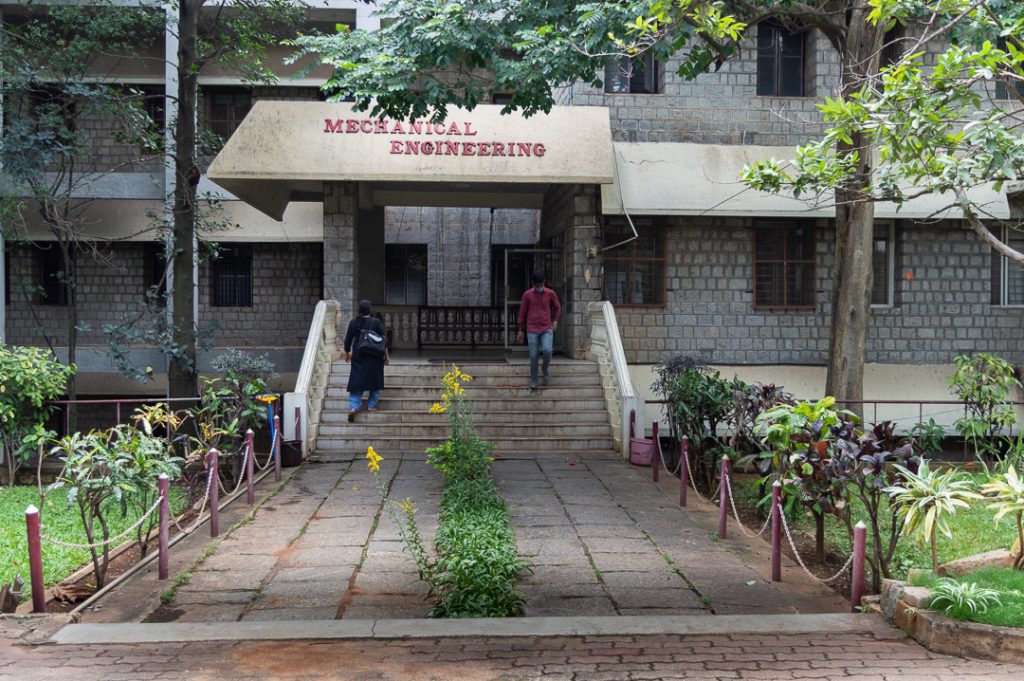 Photo 7: The main Mechanical Engineering building was opened in 1995 at the Department's golden jubilee. The uniquely designed Arcot Ramachandran auditorium is located here.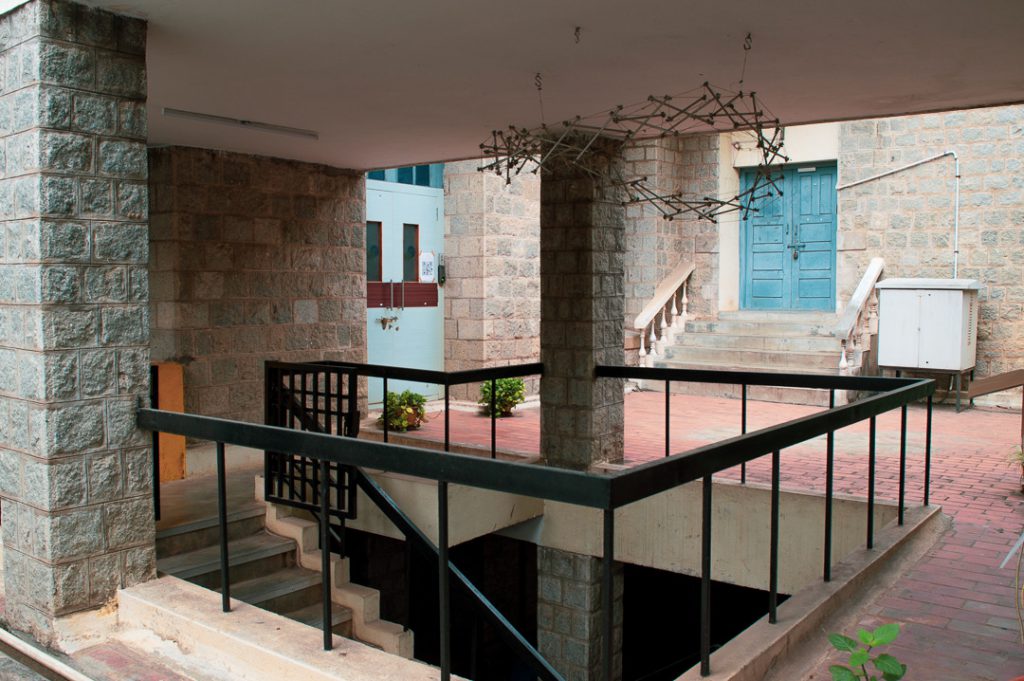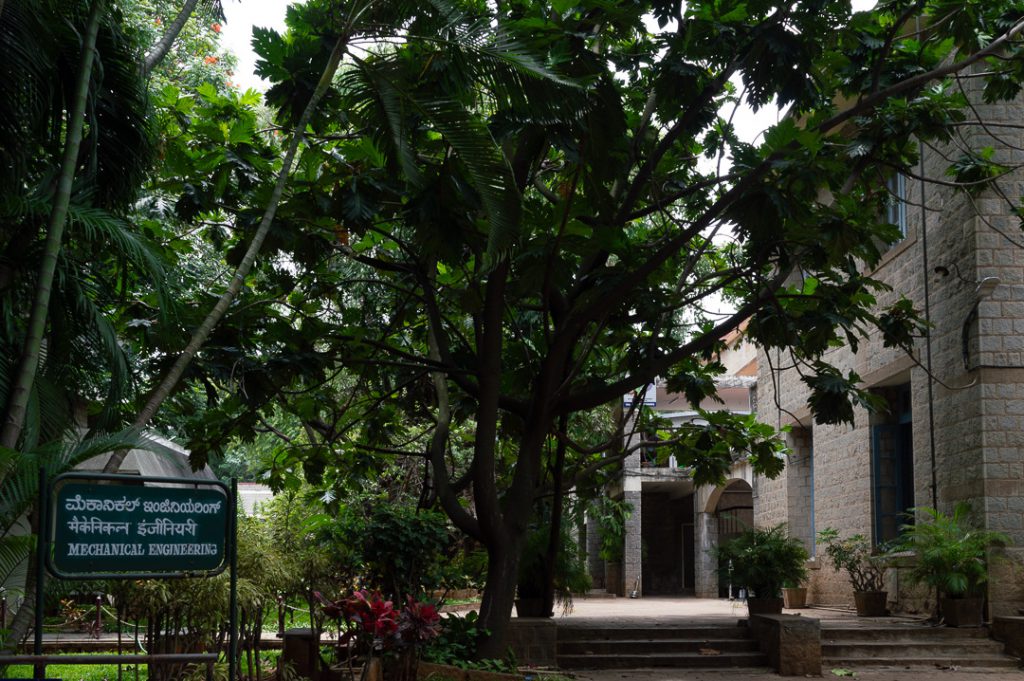 Photos 8 & 9: The department once had its very own thermal power station, set up in the 1950s, which was meant to give students practical experience in how to run it. Located right opposite the entrance to the main ME department building, it is home to multiple laboratories in entirely new fields!
For more stories on the Department of Mechanical Engineering, please click on the links below:
Making Things Work: 75 Years of Mechanical Engineering
Remembering Arcot Ramachandran