The photos here are part of a series marking IISc's 110th anniversary.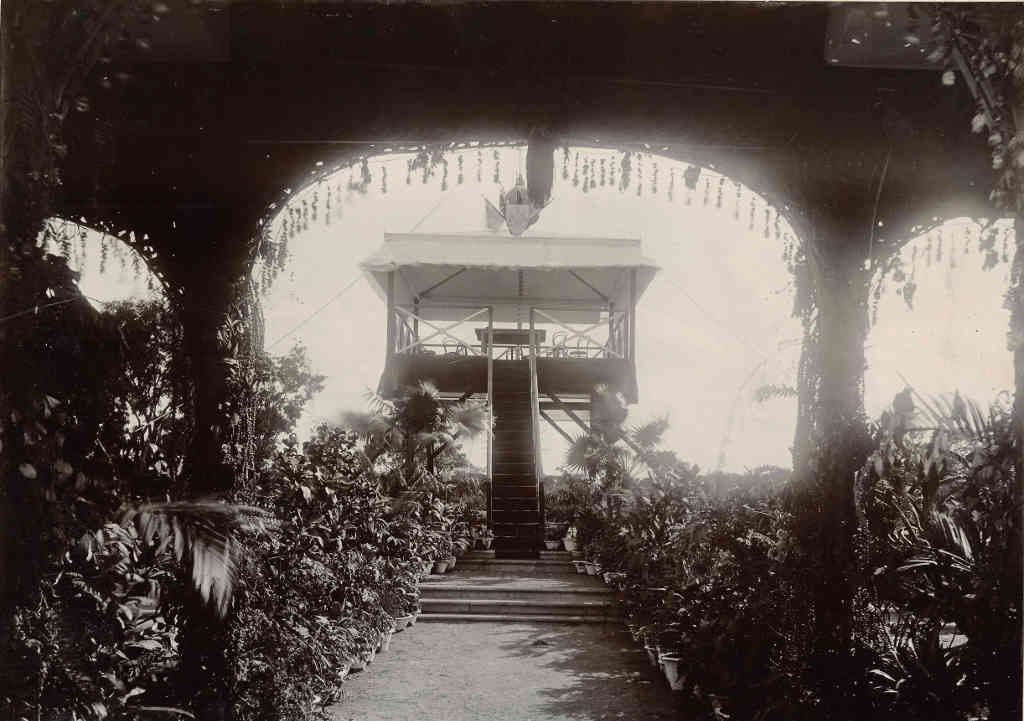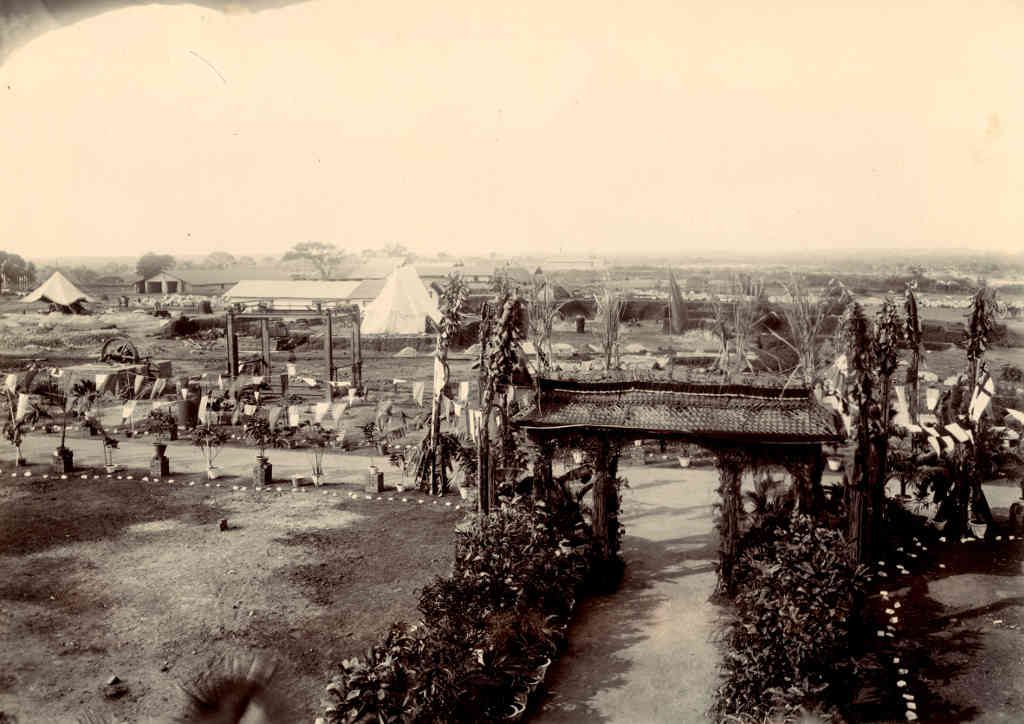 The Viceroy of India, Lord Hardinge, visited the Institute around 1913. IISc decorated its campus to welcome him.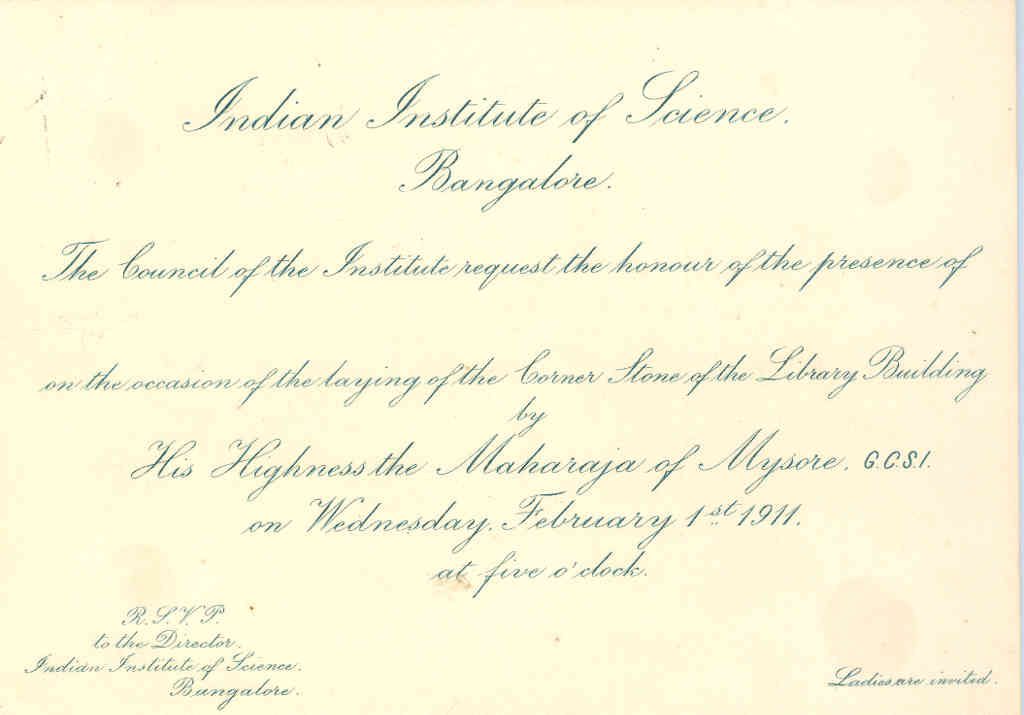 On 1 February 1911, the Maharaja of Mysore, Krishnaraja Wadiyar, laid the Foundation Stone of the Main Building. The occasion saw speeches made by Morris Travers, Dorabji Tata and CF Stevens (the architect). Speaking after the ceremony, the Maharaja recalled how the Institute was set up, and paid tribute to the the founder, JN Tata. Towards the end of the ceremony, the Institute organised a musical performance by the Band of the 2nd Battalion Queen's Own Cameron Highlanders.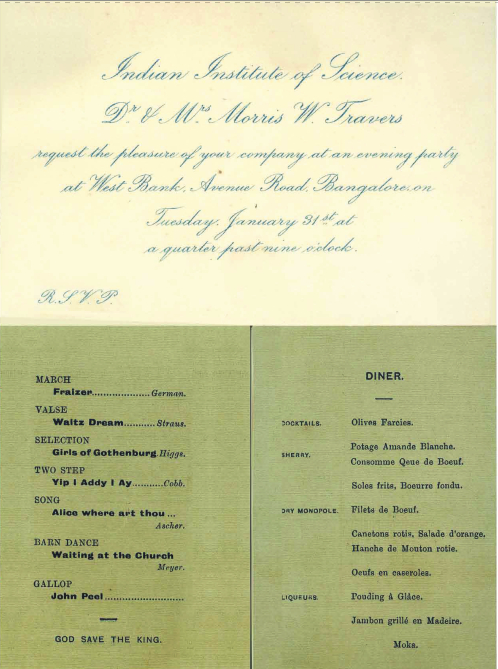 On the eve of the ceremony, Alfred Hay and Norman Rudolf, both professors at the Institute, hosted social gatherings to celebrate the unveiling of the Foundation Stone. Later that night, Morris and Dorothy Travers hosted a post-dinner party.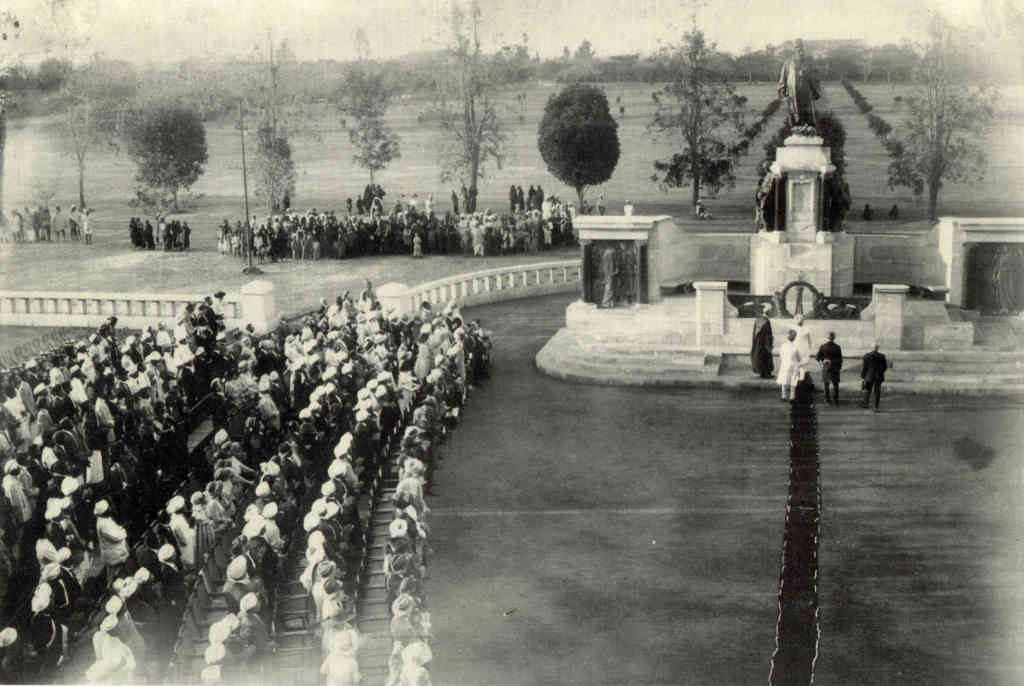 On 10 March 1922, Krishnaraja Wadiyar, the Maharaja of Mysore unveiled the memorial to IISc's founder JN Tata. Alfred Hay (IISc's Acting Director at the time), Narasimharaja Wadiyar, WP Barton (the British Resident in Mysore) and Dorabji Tata attended the event. The monument was created in England by a British sculptor named Gilbert William Bayes. The cost of the monument, including shipping, was Rs 75,000.
For more in this series, click on the links below: