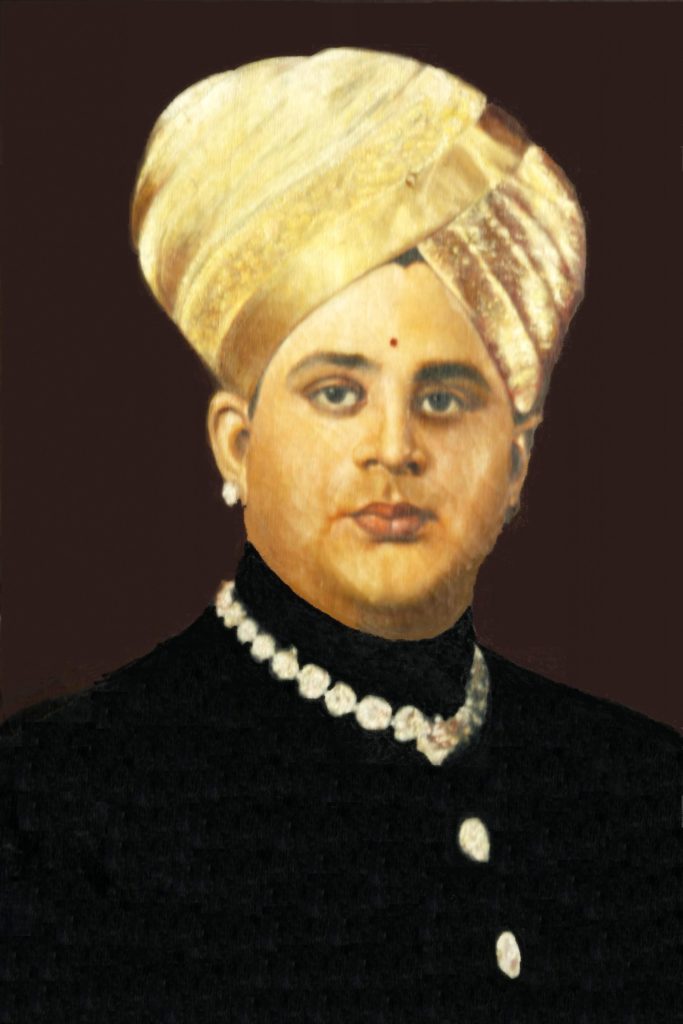 On 3 February 1959, the open-circuit wind tunnel at IISc was inaugurated by the Maharaja of Mysore, Jayachamarajendra Wadiyar. Embedded in the old Aerospace Engineering building, this wind tunnel has been responsible for testing several aircraft, including the Light Combat Aircraft (LCA), Tejas, and is functional to this day.
In his speech, given in the presence of IISc's Director, S Bhagavantam, the Maharaja congratulated the Institute for working towards the fulfilling the vision of its founder, JN Tata. He said, "I am pleased to see that the expectation of Mr. J. N. Tata, the Founder, is being fulfilled in abundant measure and that the Institute is serving the cause of progress by extension of knowledge as well as its application in practice."
The Maharaja used the speech to highlight the importance of constantly improving and refining technology design, which he believed was "hardly less important than basic discovery." He made his point by using the example of testing aircraft in a wind tunnel.
"This has been so in the case of the application of the principles of aerodynamics and in the construction and testing of aircraft for Civil Aviation as well as for Defence purposes. Improvements are constantly being introduced; and every little improvement that has added to economy or efficiency, to safety or to aesthetic appeal, has been the result of patient and devoted research. The use made of the device of the Wind Tunnel is a case in point. It is also an example of human ingenuity in the pursuit of knowledge. The aircraft that is destined to speed through the air is studied and tested through a stationary model subjected to a flow of air of regulated velocity, and amidst favourable conditions of laboratory observation and experiment," he said.
You can read the full text of the speech by clicking on the image below.