A photo story on the people that provide crucial services to the IISc community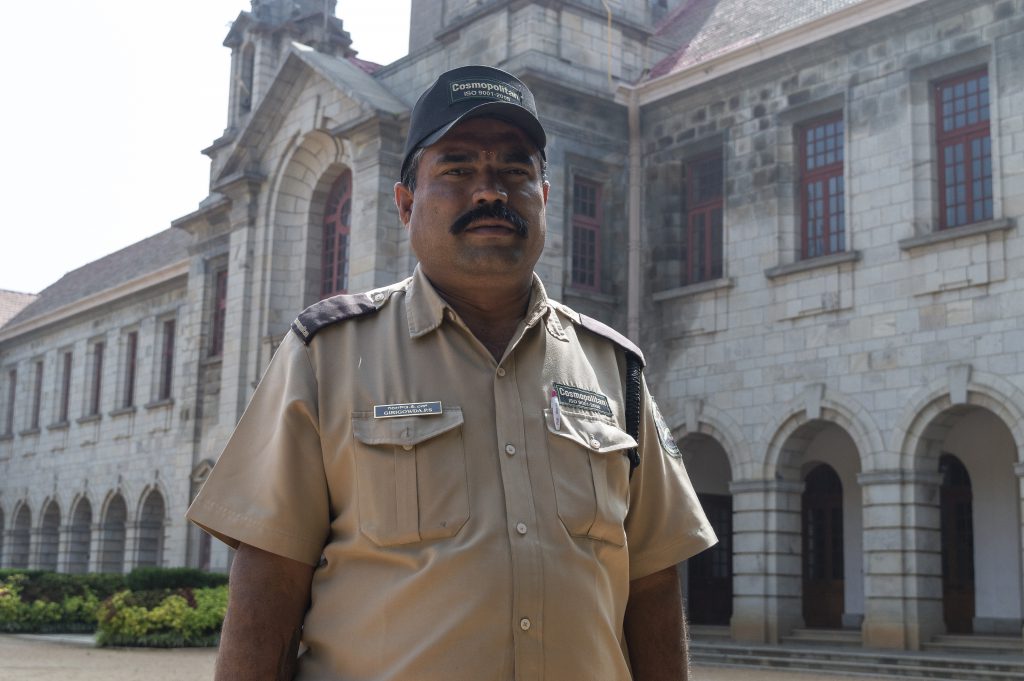 Girigowda PS has been a security guard for four years. Prior to that he worked at a garment factory, and moved here at his family members' insistence. Some of them work here as well.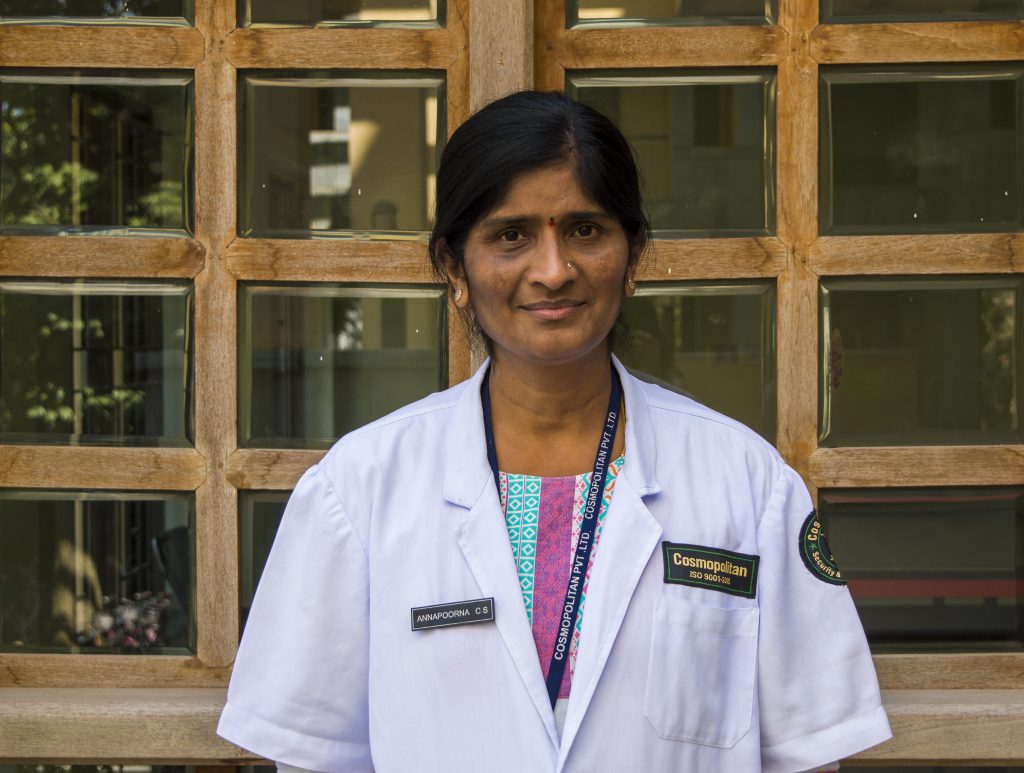 Annapoorna CS has been a hostel caretaker for six years. Her son is studying to be a medical doctor, she says, beaming with pride.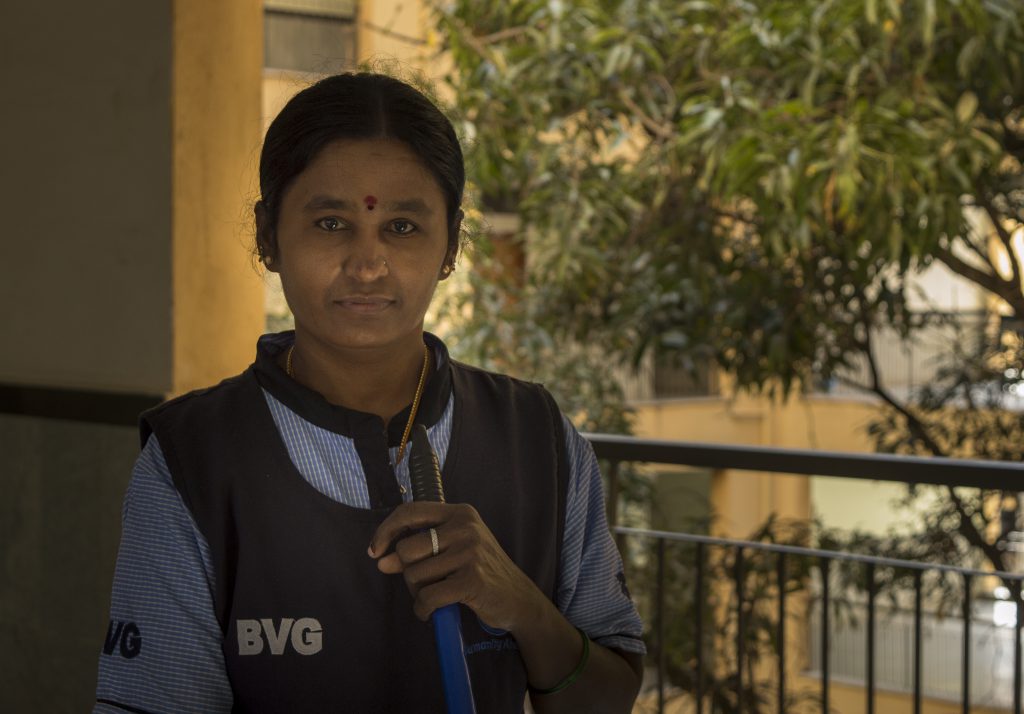 Manjula has been part of the housekeeping staff at IISc's residences since 2018.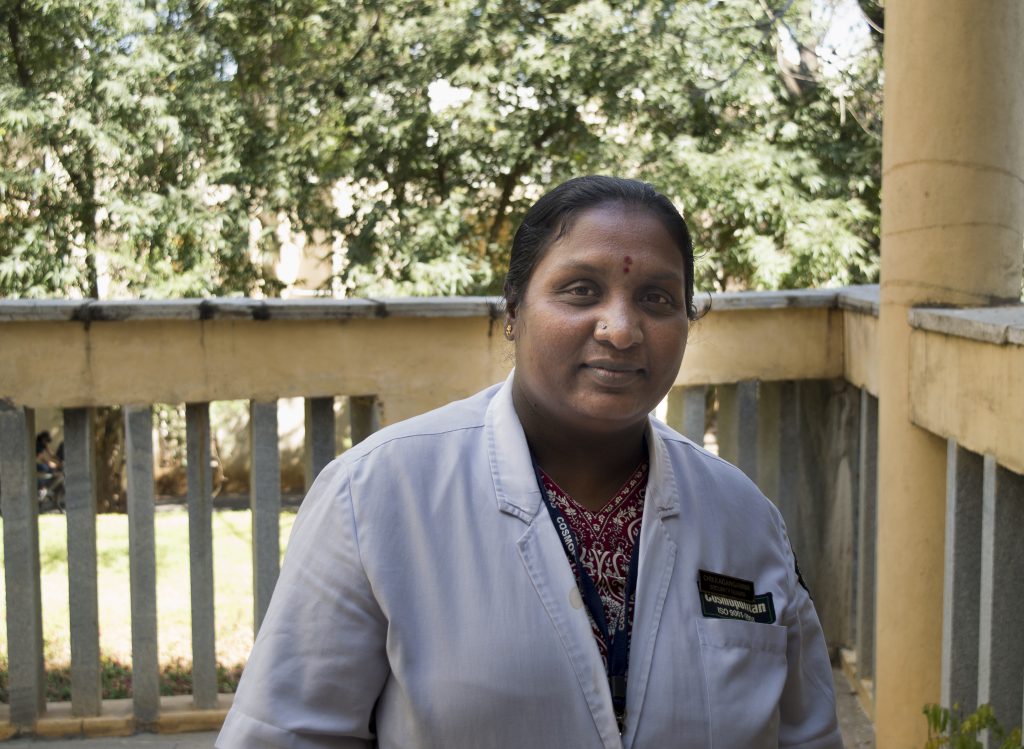 Chikkagangamma has worked with the womens' hostel security team since 2018.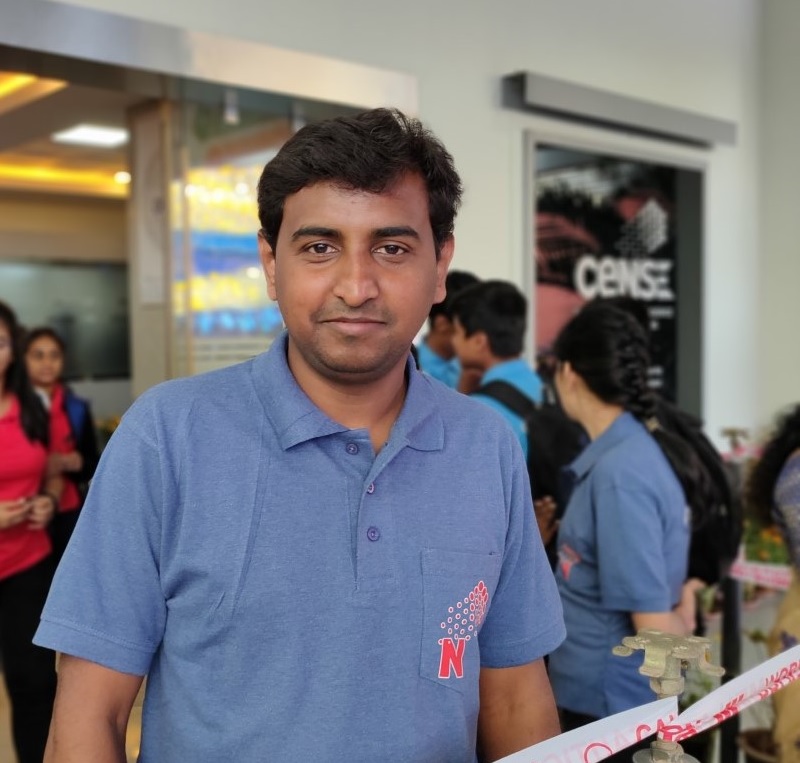 Manjunath NS joined IISc in 2015 and works as a secretarial assistant at the Centre for Nano Science and Engineering (CeNSE) where he assists students and faculty members with administrative work.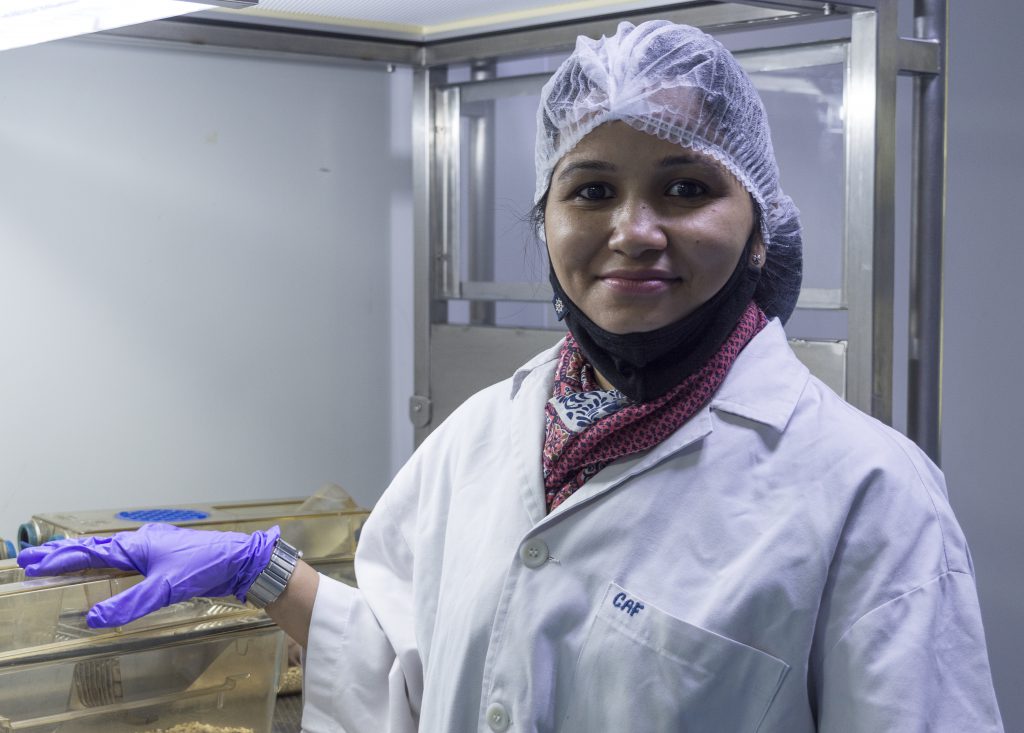 Anaxee Barman has been assisting students and professors in handling the animals at the Central Animal Facility. In the five and a half years she's been at the Facility, never has a mouse escaped from her hands!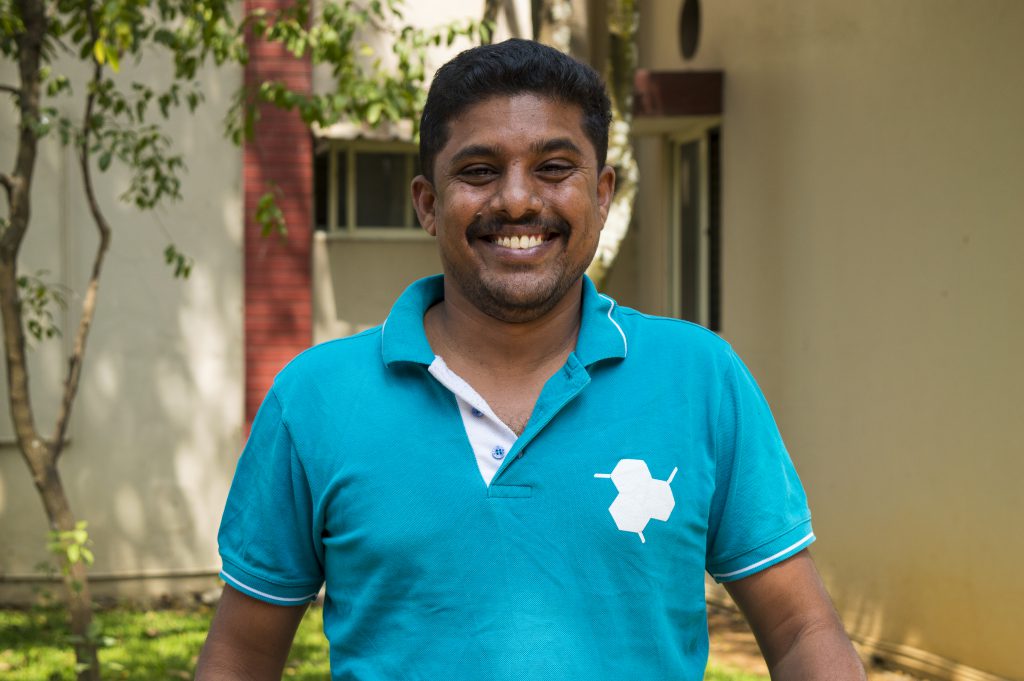 Dr S Sudhanthiramani is a veterinarian and for the past four years has been helping students in the Central Animal Facility.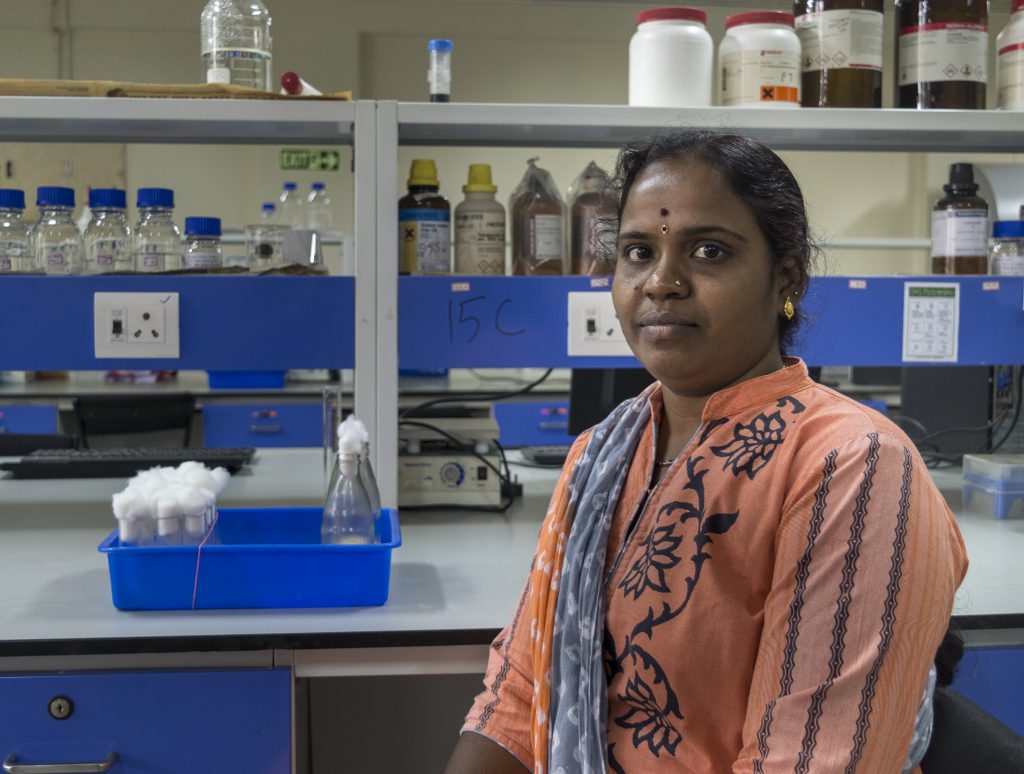 For nine years now, G Vijayalakshmi has been taking care of Drosophila (a type of fruit fly) cultures in the undergraduate laboratory.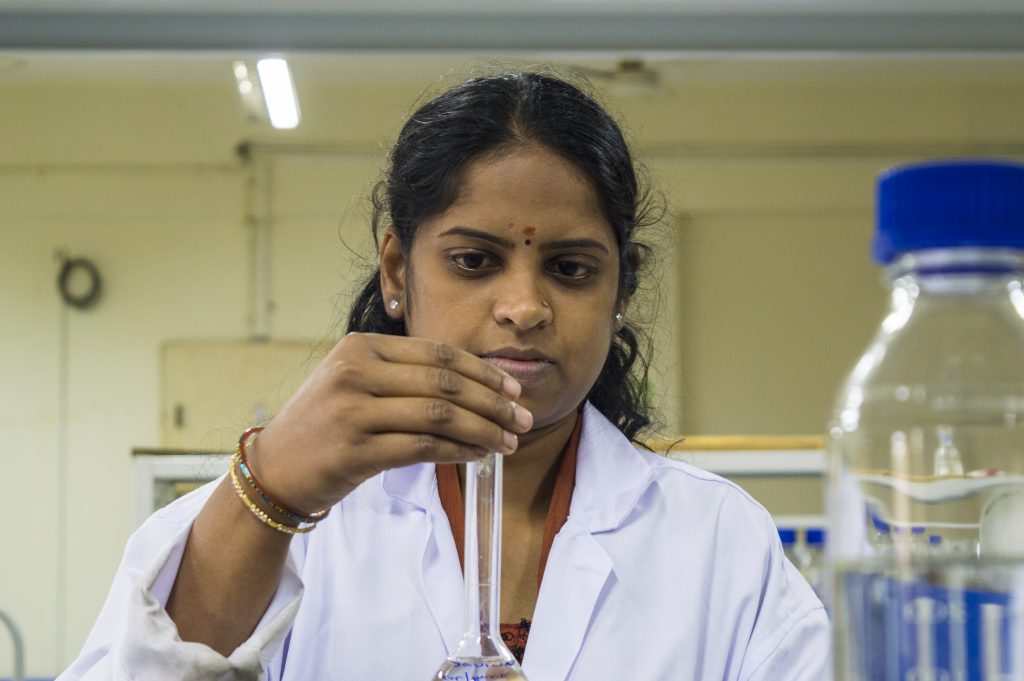 Shilpa Mary has been assisting students in the undergraduate chemistry labs for seven years.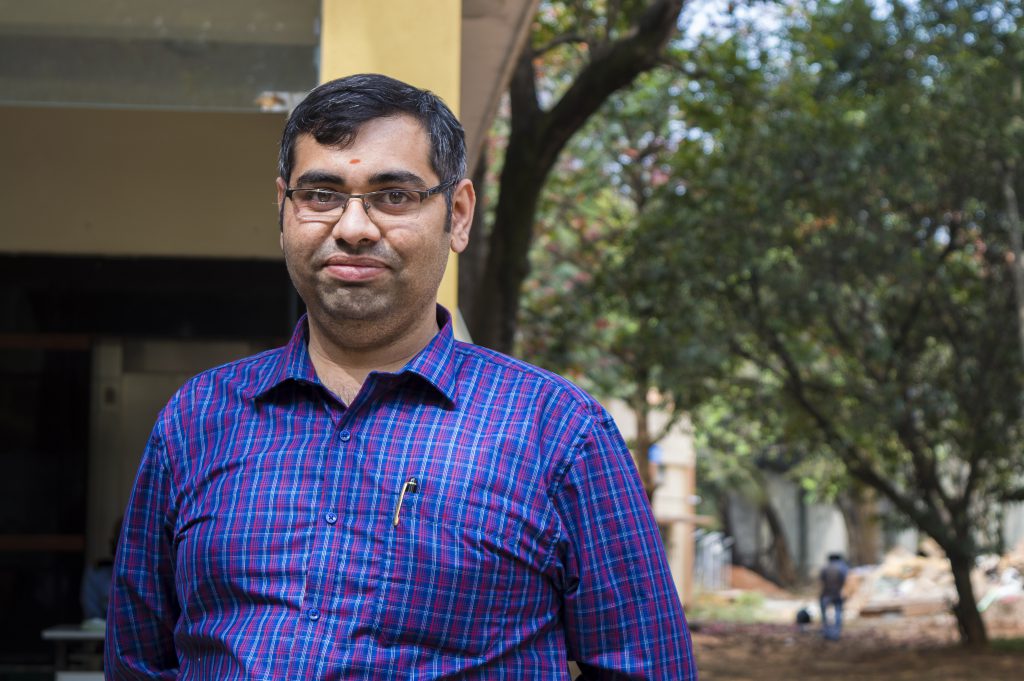 Pramod K has been working in the Finance and Accounts section since 2010 and handles billing and reimbursements for faculty and students.
Gouri Patil, a former science writing intern in the Office of Communications (OoC) at IISc, is an Integrated PhD student in the Department of Physics