"There always comes a time when you get so sick of the mess food that you want to start a revolution"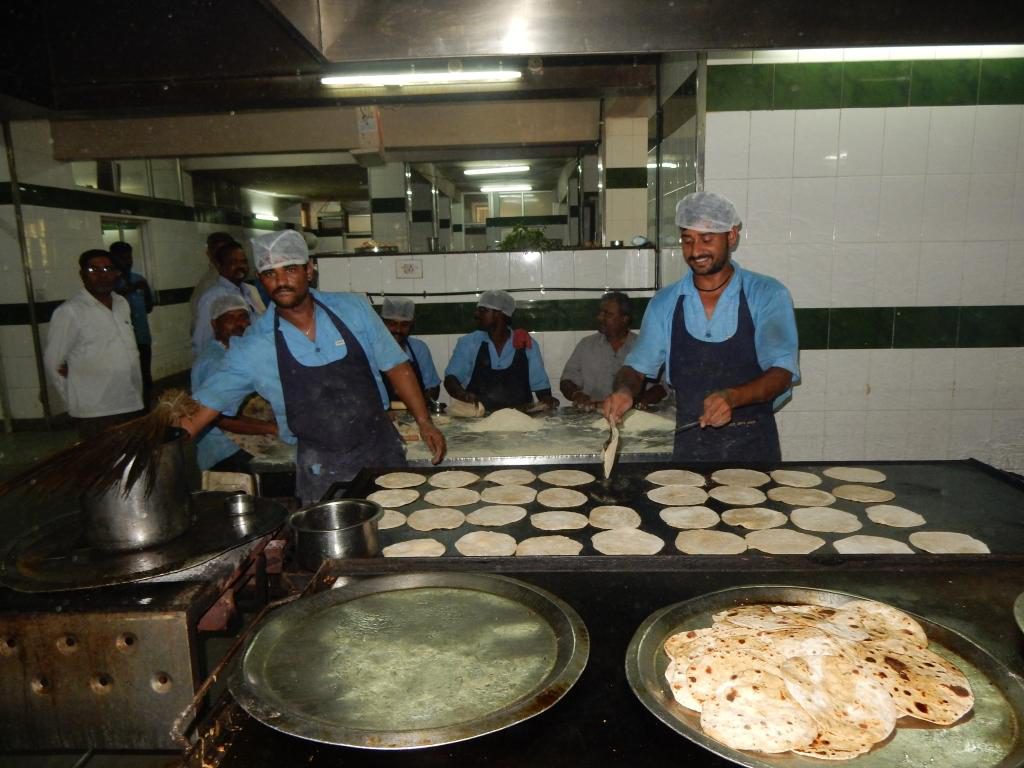 When you go to a mess, you realise why it's called a mess. There always comes a time when you get so sick of the mess food that you want to start a revolution. IISc messes were no different. However, what compensated for that were the conversations with friends, sometimes making new friends and knowing about different people – their scientific work or their culture. Many ideas – academic and non-academic – were born there. I remember the intense political discussions about reservations that led to the creation of the Notebook Drive over the course of several dinners at B Mess.
By the time I started my PhD at IISc, there were three messes in place. The "New Hostel Blocks" were indeed newly built and housed two messes, while a third one was close to the Rohini girls' hostel, the C mess. When I first entered IISc, some of the seniors explained the messes to me as follows:
A-mess was a vegetarian mess – specifically Tamilian mess.
B-mess was non-vegetarian mess – and was typically a Bengali mess.
C-mess was also non-vegetarian – but a Malayali mess.
I am not sure how accurate the description was because of course there were people from other states as well. For me, since, I indeed did not fit in either categories – being vegetarian but not south Indian, I would always change the mess every few months.. This was the time when the student population of IISc was increasing linearly, if not exponentially.
The fondest memory I have of these messes is the breakfast. I could drink 2-3 glasses of milk with my Bournvita, which I am sure some of my friends "stole" from time to time. And then the Sunday dosas. Remember that we were boys in the age group of 22-28 years and hence had voracious appetites. I remember gobbling 9-10 dosas on some Sundays. These days, when I feel I have better sensitivity, I hope the mess contractors made enough profit despite that.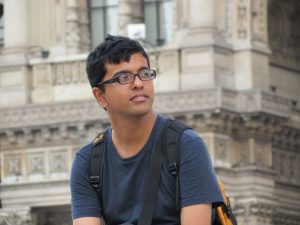 With time, like it happens with every mess, the mess food became messy and at one point, I could not eat anymore. The food became too oily and too spicy for me. That is when I discovered Guptaji Ki Mess. Every day I would take my bicycle out of the campus and eat there. When my professor discovered what I was doing, he became unhappy – for reasons varying from the safety of cycling outside the campus in traffic to hygiene. And at some point, he made me stop going out. Since it came out of concern, I did not mind it, and so I was back in A Mess.
Two things to note: I was in south India but because I was always in the campus, I wasn't really exposed to the real Karnataka. The sambar and rasam that I learned to eat and began to love was one south Indian identity I picked up from the mess. Second – perhaps a tip for some of you. The queue for the dosas on
Sundays would be long, at times extending way outside the mess. To evade this, I would go to the kitchen and tell one of the many nice gentlemen there that I need three dosas without oil. And then, they would make it specially for me and I didn't need to stand in line. A bit naughty but hey, it worked!
Vikrant Naik did his PhD at IISc in the Department of Inorganic and Physical Chemistry from 2004 to 2011. Presently he works as a scientist in Goodyear SA, Luxembourg.
For more stories about the mess and accounts by alumni, follow the links below:
A History of the Messes: Dining at IISc
Eating Together: A Student's Letter of Protest
The Common Dining Hall: 'Neither Indian Nor European, But Something New'
The 1940s: Strange Encounters of the Kheema Kind
Interview with a Mess Supervisor: 'They Still Remember Our Food'